So I know it's like the end of August and not the middle of the year again but I wanted to do this tag!
1.Best book of you've read in 2015 so far?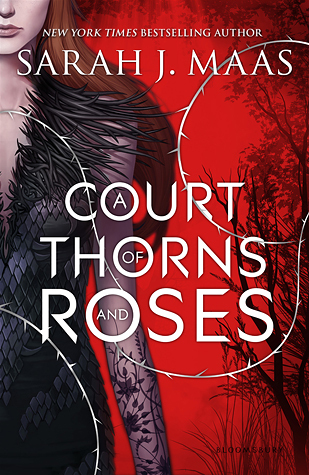 A Court of Thorns and Roses (A Court of Thorns and Roses #1) by Sarah J Maas
I have like 4 books I ABSOLUTELY LOVED this year, but A Court of Thrones and Roses may just take the cake by a smidgen!
2. Best sequel of you've read in 2015 so far?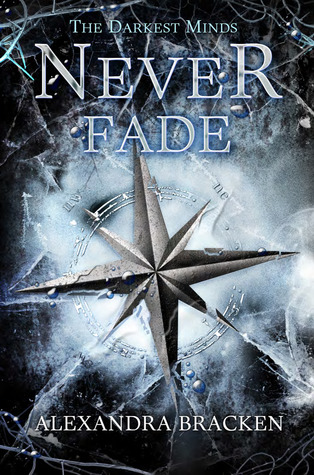 Never Fade (The Darkest Minds #2) by Alexandra Bracken
Never Fade, will never fade from my memory! (Hehe, I'm so clever)! ALL THE FEELS! AND CRAZYNESS!
3. New release you haven't read yet but want to:
The Way We Bared Our Souls by Willa Strayhorn
There's a million, billion, trillion books that were released this year that I still need to read but The Way We Bared Our Souls was released in January and I STILL HAVEN'T GOT TO IT!!!
4. Most anticipated release for the second half of 2015?
Queen of Shadows (Throne of Glass #4) Sarah J. Maas
Duh! I am so eager!!! Good thing it's released next week (since I'm doing this tag so late lol)
5. Biggest disappointment?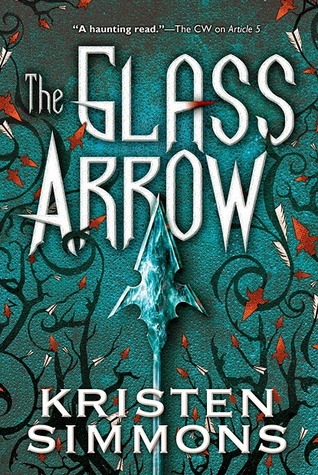 The Glass Arrow by Kristen Simmons
I was anticipating The Glass Arrow so HARD! And I really enjoyed it until that horrible ending! The ending straight up ruins this book.
6. Biggest surprise?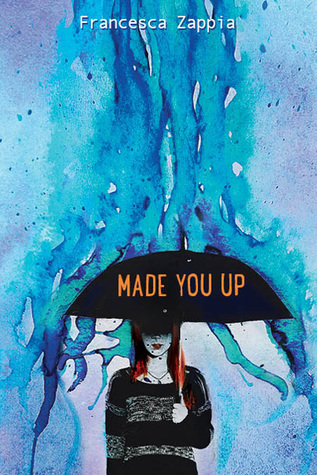 Made You Up by Francesca Zappia
I went into this book expecting it to be good, but I was not expecting it to be SO FLIPPING GOOD I COULD DIE! This is one of my favourite books of the year! I L.O.V.E.D. IT!
7. Favourite new author?
Francesca Zappia
I was blown away by Made You Up and I will be reading everything Francesca wants to write from now on. I'd read her shopping list!
8. Newest fictional crush?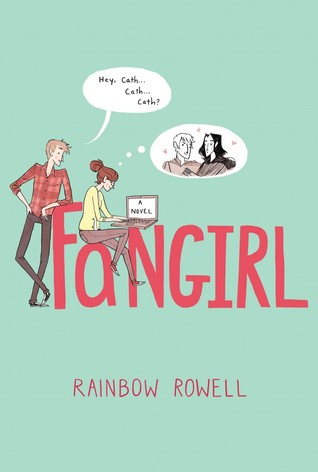 Levi – Fangirl by Rainbow Rowell
Levi is Amazingness! He is cute and sweet and funny and PERFECT!
9. Newest favourite character?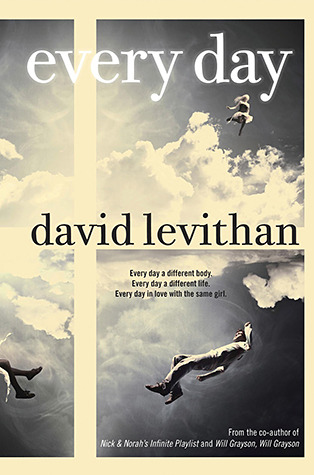 A – Every Day by David Levithan
I want A to be a real human! A is the best! He is like everything we all aim to be!
10. Book that made you cry?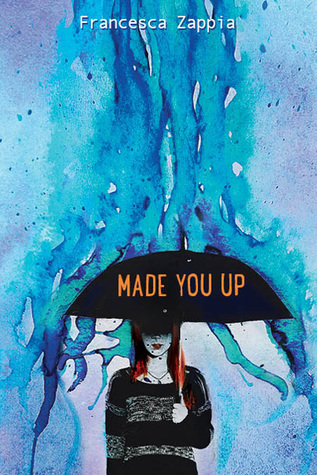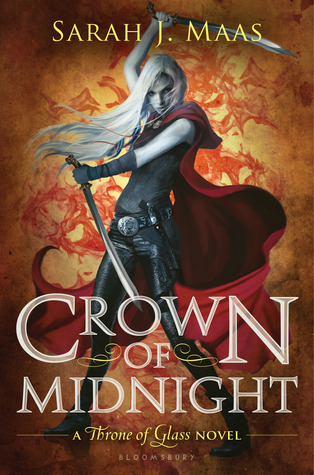 Made You Up Francesca Zappia & Crown of Midnight (Throne of Glass #2) by Sarah J. Maas
I never really cry while reading, I'm more of a one tear type of person, but I swear Made You Up made me SOB! Like ugly cry – face read and splotchy, hiccupping and gasping. Like UGLY crying! And Crown of Midnight was a reread by I still cried a bit when the thing happens. Gets me every time!
11. Book that made you happy?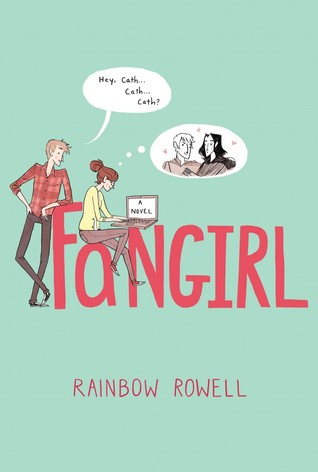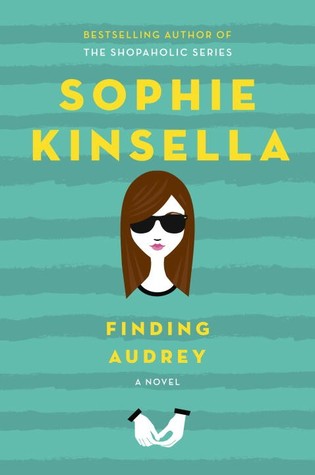 Fangirl by Rainbow Rowell & Finding Audrey by Sophie Kinsella
I smiled the whole way through Fangirl because Levi and Cath are awesome! And Finding Audrey is so uplifting and funny I loved it!
12. Favourite book to movie adaption?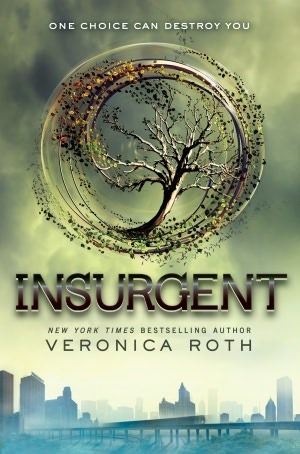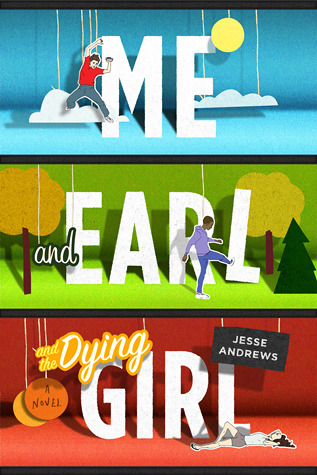 Insurgent by Veronica Roth & Me and Earl and the Dying Girl by Jesse Andrews
So I don't think I've actually read any books to movies adaptions this year, but I really enjoyed Insurgent (which I've heard was a really bad movie adaption but I didn't care cause of was only going off the movie). I'm really looking forward Me and Earl and The Dying Girl, it seems pretty awesome!
13. Favourite review you've written this year?
Finding Sky (The Benedict's #1) by Joss Stirling
I loved writing pretty much every book review over 4 stars, cause I love fangirling – it's my passion! But I will admit a stand out review which I loved writing was my Finding Sky review because I HATED THAT BOOK and I loved ranting about it's shitness.
14. Most beautiful cover you've brought this year?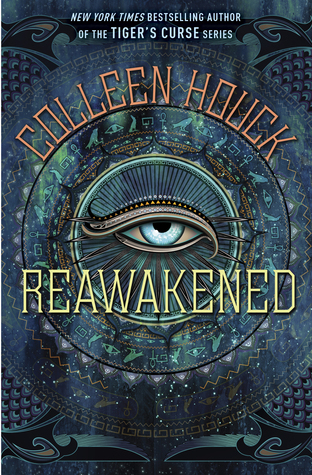 Reawakened by Colleen Houck
I recently brought a hardcover copy of Reawakened and It. Is. Gorgeous.
15. What books do you need to read by the end of the year?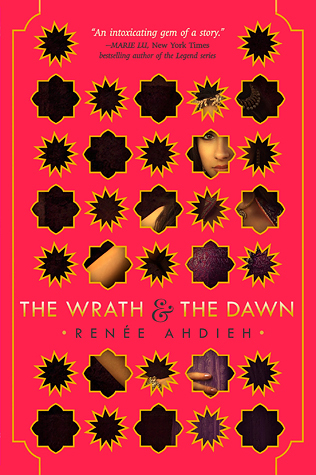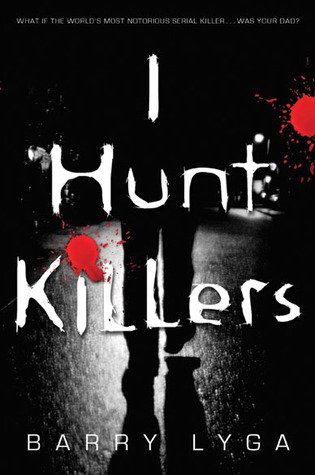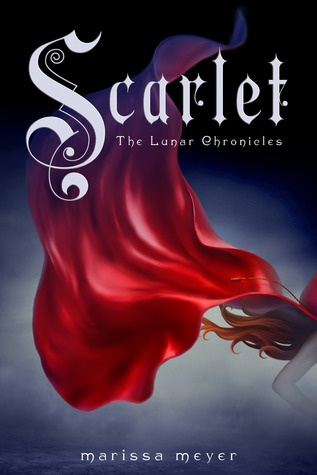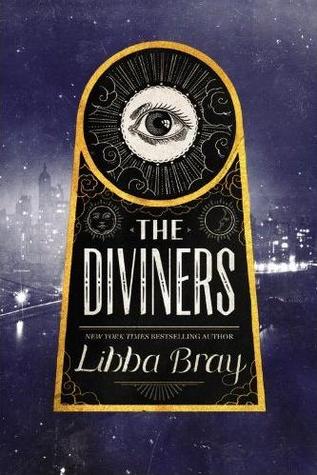 The Wrath and The Dawn, I Hunt Killers, Scarlet, The Diviners
I want to read The Wrath and the Dawn because I can't hold off on all the hype for much longer. Ashley (Dear World) LOVESSSS I Hunt Killers (so do Yvo and Shelbie) so I'm pretty confident that this book is going to be awesome. I'll probably read it next month sometime. I'm going so read Scarlet next month as well for The Lunar Chronicals (Re)Readalong plus I think it's about time I finally read this (apparently) amazing book! I want to read The Diviners because I just DO!
If you too haven't yet done this tag and want to – go ahead!!